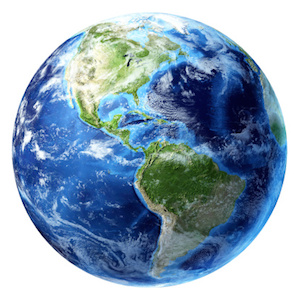 On April 7th and 8th, Amy McDaniel, Associate Director, Production Operations, Pfizer, will be presenting a scientific poster at the 2014 PDA Annual Meeting in San Antonio. This year's theme is, "Biopharmaceutical and Sterile Pharmaceutical Manufacturing – Embracing Innovation to Meet Global Challenges," and the program will include updates and sessions from regulators, practitioners and industry experts.
The conference will focus on several topics of interest to pharmaceutical manufacturers, including:
Recognizing the latest manufacturing technology advances in response to new regulations, requirements and capabilities
Identifying the challenges in biological science, product manufacturing and quality systems
Explaining current regulatory expectations, philosophies and challenges for manufacturing processes and emerging technologies
Discussing microbiological control in the manufacturing environment for biopharmaceuticals and advanced aseptic technologies
Interpreting case studies highlighting techniques to plan and implement biopharmaceutical process development, manufacturing, supply chain, environmental controls, new therapies, personalized medicines, biosimilars, etc.
Using newly released PDA Technical Reports and use of PDA training programs to improve process development, manufacturing, testing and distribution of sterile products
Dr. McDaniel will present the poster, "Automated Environmental Monitoring on the Manufacturing Floor." Dr. McDaniel will discuss the challenges associated with a typical environmental monitoring program, and the opportunities associated with automating the process and moving the testing closer to the manufacturing floor.
Be sure to visit the poster area, located in the Exhibit Hall, at the JW Marriott San Antonio Country Resort and Spa.