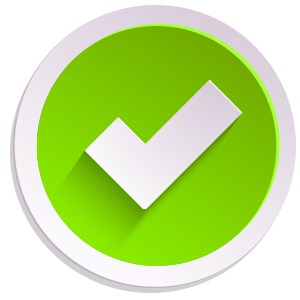 On Tuesday, March 25, at 11a.m. EDT, Rapid Micro Biosystems will present the live webinar, "Validating an Automated Rapid Method: Determining Time to Results." Led by Dr. Andrew Sage, manager of microbiology applications, the webinar will help participants understand the ins and outs of growth-based rapid microbial method validation.
Points of interest will include:

Multi-Point Readings
Multipoint analysis simplifies and streamlines the data collection process by counting colonies as often as every four hours. This allows the microbiologist to easily determine the point in the incubation that comparable results vs. the standard in-house method are obtained.
Experimental Design
Participants will be given insights into how they can design experiments to set time to results (TTR) that will satisfy internal policies and government regulations alike.
A Real-World Case Study
Dr. Sage will share a real-world experience in determining TTR. While the average TTRs are roughly half those of the manual method, each company must determine distinct TTRs for its unique environmental monitoring, bioburden and sterility tests.
Real World Sample Use
Samples containing wild organisms in situ can have specific issues. Dr. Sage will cover several tips for handling real-world samples that contain wild cells in stressed states, or may have limited bioburden

Determining the TTR is a critical step in growth-based RMM validation, so you won't want to miss this webinar. Click here to register today.