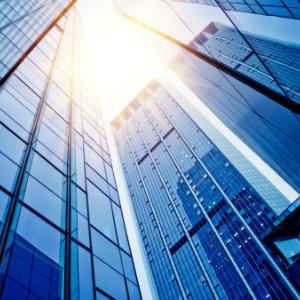 Are you interested in keeping up to date with the latest technologies and developments in pharmaceutical water and cleanroom verification? If so, you won't want to miss the next series of Life Sciences User Group (LSUG) meetings - a free continuing education series for pharmaceutical quality professionals.
Rapid Micro Biosystems is pleased to participate again this year. The first meeting is on April 30th in Irvine, CA. Rapid Micro Biosystems will be presenting a session entitled, "Practical Applications of Rapid Methods to Key Microbial Quality Control Tests," which will examine the benefits of automating key microbial quality control tests in manufacturing. The presentation will discuss the following topics:
Current challenges facing the microbiology QC lab
What an automated testing lab could look like
How automation helps in each key application (environmental monitoring, bioburden testing, sterility testing)
Benefits of automating the micro QC lab to both the lab and manufacturing
The events start at 8:30am and include sessions and tracks on Pharmaceutical Water Systems and Cleanrooms and Environmental Monitoring. The events take place in different cities throughout late April and May. Registration is free for each event. The dates and locations are as follows:
We look forward to another great year, and we hope you will be able to attend one of these sessions.
Don't want to wait for more information on automating your QC lab? Learn more now by downloading our free guide, "Improving Quality Control Microbial Testing with Automated, Growth-Based RMM."