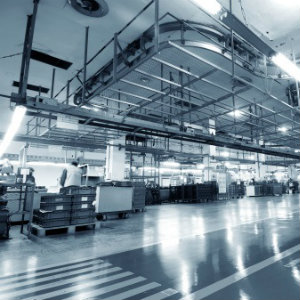 Environmental monitoring (EM) is an important part of ensuring product quality in pharmaceutical manufacturing. For large companies with vast, campus facilities, however, it can also be one of the most time-consuming. Microbiologists often spend hours a day travelling from the microbiology QC lab to production lines, gowning in and capturing samples, then travelling back to the lab to begin incubation. The travel ads complexity to the process and presents additional opportunities for mishandling or lost samples.
New technologies are available to help microbiologists and others involved in quality control speed up the sample collection process. These technologies can be placed closer to manufacturers' production environments, eliminating transportation times. Some of the benefits of this capability include:
Greater efficiency and more time for higher value tasks in the lab
Ability to involve manufacturing line personnel more directly in the testing
Creating more buy-in from manufacturing around QC testing
Amy McDaniel, Director of Technical Operations for Pfizer's Sanford, NC, facility, has spoken extensively on this topic and will be presenting practical techniques around moving EM testing closer to the manufacturing floor during a webinar on October 2 at 11 a.m.
To register for the event, click here.