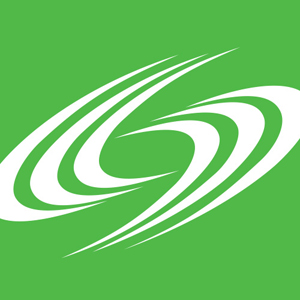 On 14 November, Rapid Micro Biosystems will appear at the Pharmaceutical and Healthcare Sciences Society's 2013 European Isolator and Restricted Access Barrier Systems (RABS) Conference in Dublin, Ireland. This year's conference will feature topics including aseptic containment processing and monitoring for contamination control, toxic and biological containment for new pharmaceuticals and bio-pharmaceutical product profiles.
David Jones, PhD, Rapid Micro Biosystems' Technical Services Director. Dr. Jones will present "Developments in RMM Technologies and Their Implementation in Environmental Monitoring and Sterility Testing."
Points of interest will include:
Why businesses should be considering rapid microbial methods. The traditional test has been the gold standard in microbial testing for the last 100 years, rapid methods offer an opportunity to accelerate testing and (with some methods) remove operator errors.
What types of Rapid Methods are out there? Rapid Micro Methods include a wide array of technologies. The technologies offer rapid solutions that vary in method, time to result, and level of automation. Businesses have to measure their requirements against the different rapid methods.
How to build a decision matrix. Businesses that want to take advantage of rapid microbial methods sometimes become overwhelmed with the variations of method available. Developing a decision matrix helps to understand the highest priority needs and score different technologies against those needs.
Quality control personnel who have considered implementing RMM technologies into their own workflows won't want to miss this informative presentation. We hope to see you in Dublin! For those of you who want to discover the benefits of rapid, automated enumeration from the comfort of your own home, download our free guide today.