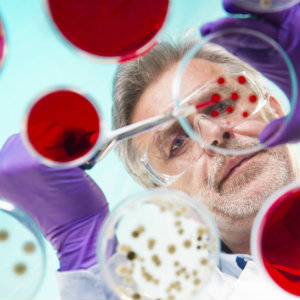 Rapid Micro Biosystems will be attending the European Microbiology Conference at the Barcelo Sants Hotel in Barcelona, Spain on May 11-12, 2016. Rapid Micro Biosystems is proud of our continued participation at ECA meetings. This year Andrew Sage, Ph. D. Manager, Microbiology Applications will be presenting on "Using Rapid Microbiology to Improve Preservative Efficacy Testing through faster results and reduced labor and material requirements"
In addition Rapid Micro Biosystems will be exhibiting at the conference and sharing details on the practical application of our Growth Direct System.
This year's conference will focus on:
Key points for the verification of environmental monitoring methods
Recovery rates of different environmental monitoring methods
Microbiological Qualification of Process Hold Times during Biotech API Manufacturing
Validation of Gamma Irradiation of Pharmaceutical Products
Our experts will be available to discuss automated rapid methods for bioburden testing and environmental monitoring and their benefits to microbial quality control labs. To schedule an exclusive one-on-one please reach out to Sylvie Genoux
We are looking forward to meeting you at Rapid Micro Biosystems' booth during the event. If you are unable to attend, but would like to know more about Improving Quality Control Microbial Testing with Automated Growth-Based RMM, download the eBook.