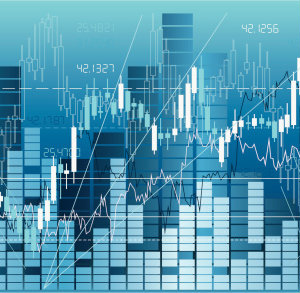 We often discuss the value of automated rapid methods to pharmaceutical manufacturing. One tangible area where automation could help is specific to certain observations from the FDA around audit trails and data quality.
As is widely known, the FDA posts its observations on their website, including inspectional observation summaries for each year.
While the list includes observations across many product areas and items, perusal of the summaries reveals some common observations that, potentially, could be addressed through automation that included 21 CFR 11 compliant software.
Lack of audit trail capabilities was an observation. A few of the FDA descriptions included commentary such as the following:
The ability of analysts to alter and delete electronic analytical data raising concerns regarding laboratory controls.
The lack of adequate controls to prevent data manipulation.
Finding the root cause for the failure to control and detect the manipulation or alteration of laboratory documents.
Manual records were also an issue. One observation stated that the investigator had to reassemble torn raw data records after finding them in a waste area.
In 2014, the FDA sent warning letters to companies for similar incidents regarding data quality, including:
Failure to prevent "unauthorized manipulation" of the lab's raw electronic data and lacking active audit trail functions
Missing information such as test results, date of the sample, signature of the person who performed each test and the date(s) the tests were performed
Automated technologies provide system security and audit trails such that only authorized users can manipulate data, and that manipulation is tracked and reportable. In addition, automated capture of sample data ensures the comprehensiveness of any reporting.
While auditable processes are a critical component to a successful, auditable, operation, the inclusion of automation and technology can potentially eliminate some of the observations mentioned above.
Learn how organizations can utilize automated rapid methods in pharmaceutical quality control labs this free guide.