Best Practices for Integrating Automated, Rapid Technology to LIMS
An ever-increasing number of pharmaceutical microbiology quality control (QC) labs have begun to adopt automated, rapid methods to increase efficiency. One area of opportunity is integration into the company's laboratory information management system (LIMS).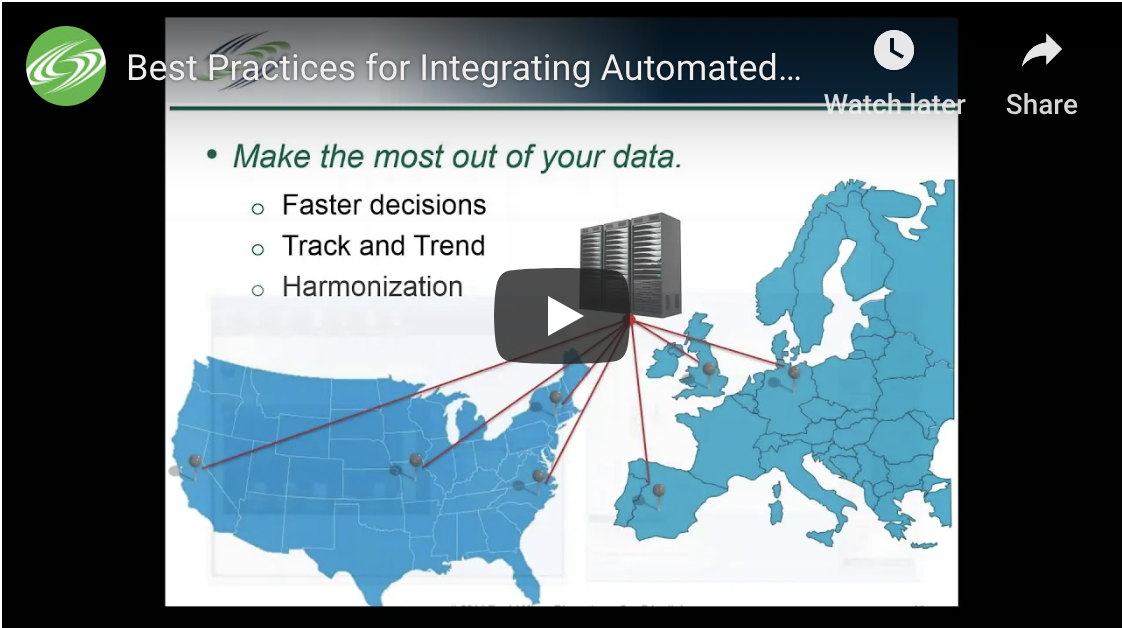 Integration of LIMS into automated rapid methods helps eliminate time-consuming, error-prone manual data entry, increasing the efficiency and productivity of your facility.
Kham Nguyen of Rapid Micro Biosystems discusses:
Top reasons to integrate into LIMS
Integration options available
Best ways to engage IT
Validation impact of LIMS integration
Fill out the form to watch this video instantly.