How to Get Lean in the Micro QC Lab with Automation
Few pharmaceutical manufacturers can afford to compensate for inefficiencies with large inventories. Fortunately, leaner methods are available.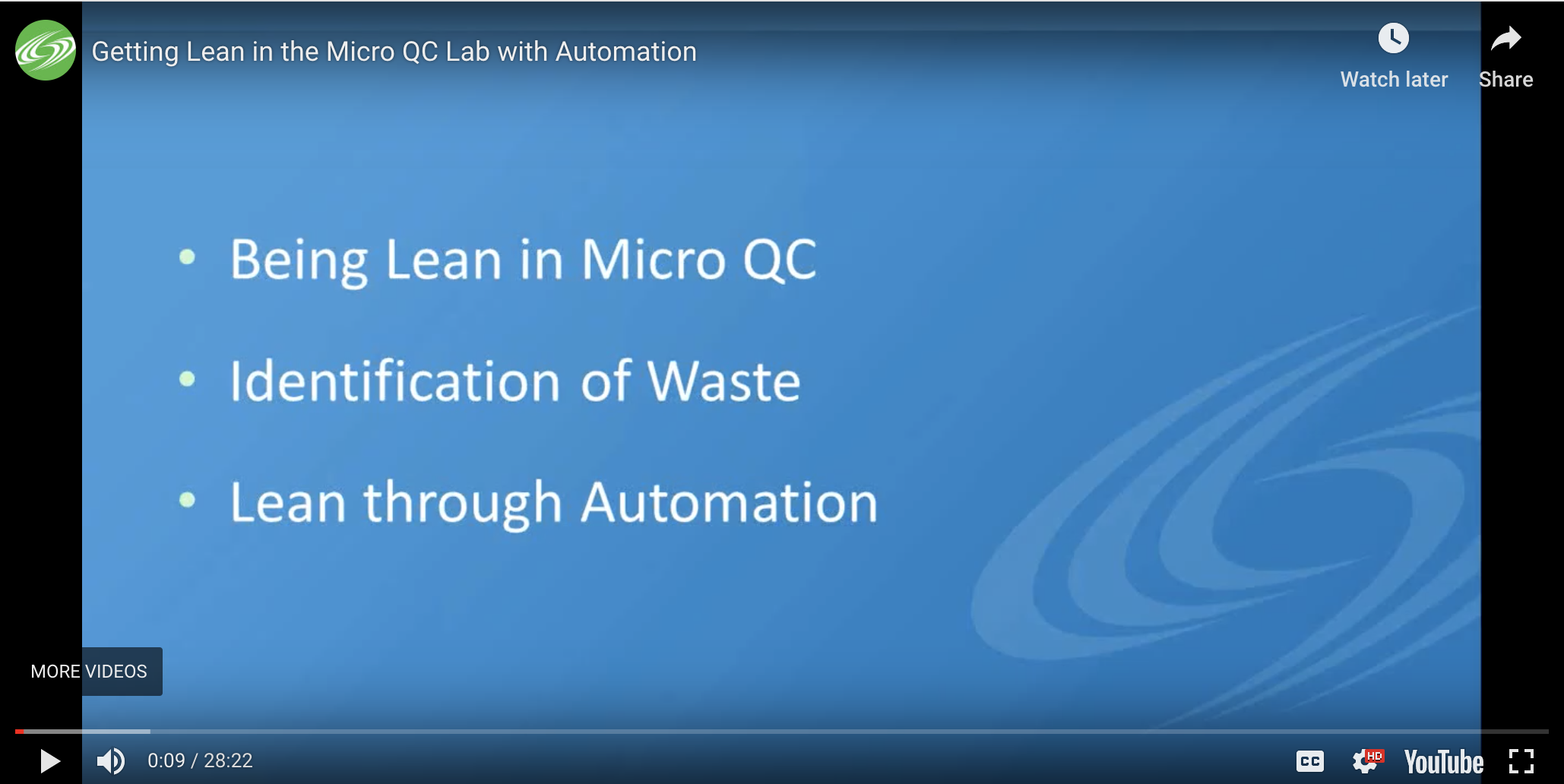 During this webinar, Kevin Walsh, Senior Manager of Technical Services at Rapid Micro Biosystems, discusses how to:


Be lean in Micro Quality Control (QC)
Identify areas of waste
Get lean through automation with benefits including:

FTE savings
Faster product release
Document reduction
Error avoidance
And more!
Fill out the form to get instant access to this 28-minute educational video.