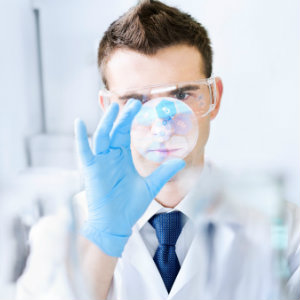 Many pharmaceutical companies are embracing automated, rapid microbiological methods (RMM) to reap the time- and cost-saving benefits of a more efficient and reliable technique for colony enumeration and reporting. Greater efficiency, automated reporting, and better use of resources are some of the benefits.
Automation and workplace and resource efficiency aren't the only ways RMM can improve a micro lab, though. The most common reason a lab starts to look for a rapid method is because they want to produce results faster than they can with the compendial method. In the case of growth-based, automated RMM systems, this can be about half the time.
The following are six of the top benefits of automated, non-destructive, rapid results.