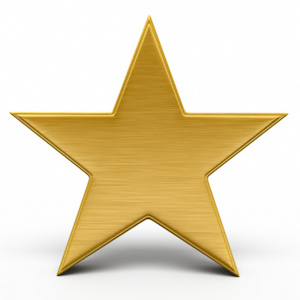 For pharmaceutical manufacturers, growth-based RMM technologies allow for comprehensive, high-volume tests with streamlined validation. Still, it's not just quality control departments that must be involved in the validation of rapid microbial methods (RMM) technologies, and they're certainly not the only ones who have to contemplate the details of switching from the manual method to an automated process. The quality control department must partner closely with other areas, such as quality assurance, to successfully complete the validation.
In this final installment of our validation series, we'll look at the role of quality assurance to the validation of the Growth Direct™ System.
Getting Involved Early
Of course, the first step in the implementation of an RMM technology is the actual selection of a system. In most cases, this decision comes down to the quality control (QC) department's business drivers. Even at this early stage in the process, the quality control team should be working closely with the quality assurance (QA) team to understand the requirements for a change in method of microbial testing, since the QA team is tasked with managing the documentation related to validating new equipment and ensuring its compliance with both internal policies and any regulatory requirements. With the Growth Direct™ System documentation is available for the IQ, OQ, PQ, TTR and method suitability testing and can be provided to quality assurance for review even before the installation of the Growth Direct™ System at the facility.