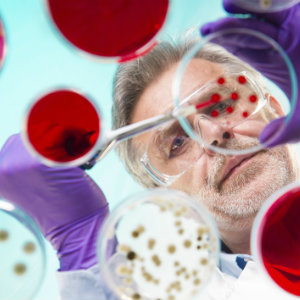 As the pharmaceutical industry embraces lean initiatives in quality control (QC), labs are finding the validation of new processes and techniques to be one of the most involved tasks in implementing new methods. The implementation of rapid microbial methods (RMM) requires validation that the new method is equivalent to the current traditional test.
For large manufacturers, RMM validation can seem overwhelming at first, particularly when processes can vary from one facility to the next. However, the similarity between automated, growth-based RMM and the compendial method makes validation a more straightforward process compared to the validation of alternative methods. By creating company-wide implementation standards, even the largest manufacturers can streamline this process as they install automated, growth-based technologies throughout their different facilities.
Thus far we've discussed RMM use cases in streamlining microbial testing, better utilizing resources, and accelerating the cleanup process between small batch runs. Today we'll cover a few best practices in establishing company-wide standards for the implementation of automated, growth-based RMM.