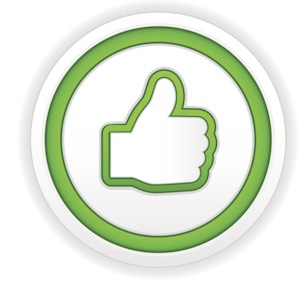 Microbiologists, quality control and assurance personnel, and anyone interested in the role of automation in Lean laboratories, you will not want to miss Anna Mills, Senior Field Application Specialist, speaking at the Pharmaceutical Microbiology Conference this upcoming Tuesday morning.

On 21 January at 9:50am, Mills will address the London audience regarding the benefits of automation. Her presentation, Lean Microbiology for the QC Laboratory through
Automation, Quality and Cost, will feature topics such as principles and challenges of being Lean in the quality control lab and tips for microbiologists who want to streamline workflows with automation.

Specific themes will include:
Principles of Lean Quality Control
Well-established Lean principles that manufacturers are already familiar with do, indeed, fit within the quality control realm. Discover the documentation and validation policies required in the move away from traditional methods.
Identification of Waste
Learn how to reduce forms of waste, such as defects and errors, over-production, transportation, waiting, inventory, motion and excessive processing.
Lean through Automation
Find out how implementing automated systems into workflows can help avoid the manual work required for pulling samples, performing counts, entering data and returning and transferring cassettes.
The microbiology conference, now in its third year, begins this Monday, 20 January. Rapid Micro Biosystems is proud to be a part of this successful and stimulating event. Don't miss your chance to discover the benefits of automation!

If London is not on your agenda next week, don't worry—we've got you covered. Get our guide, "4 Benefits of Automated Rapid Detection & Enumeration," absolutely free. Just click here.